I'm Twitch, the developer. I create custom php modules that provide essential online business tools for your new or existing Zen Cart e-commerce website.

What can I help you with?
Web Development Services

Php Programming, Graphic Design,
Data Management Automation...
See all of our custom web design services here
Browse Twitch Modules, Templates and Zen Cart Plugins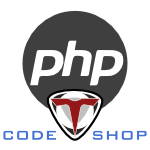 Download directly from the Developer!
View, Review and Download the newest Twitch Modules for Zen Cart
Local Services Available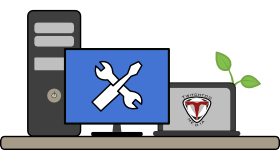 Home of the Fixed Labour Charge!
Laptop/Desktop Computer Repair, Upgrades and Maintenance
If my work has helped you today, your gratitude is appreciated!
or


Donate with Interac E-Transfer to: twitchtoo@gmail.com
Currently supporting Zen Cart 1.37 - 1.56a